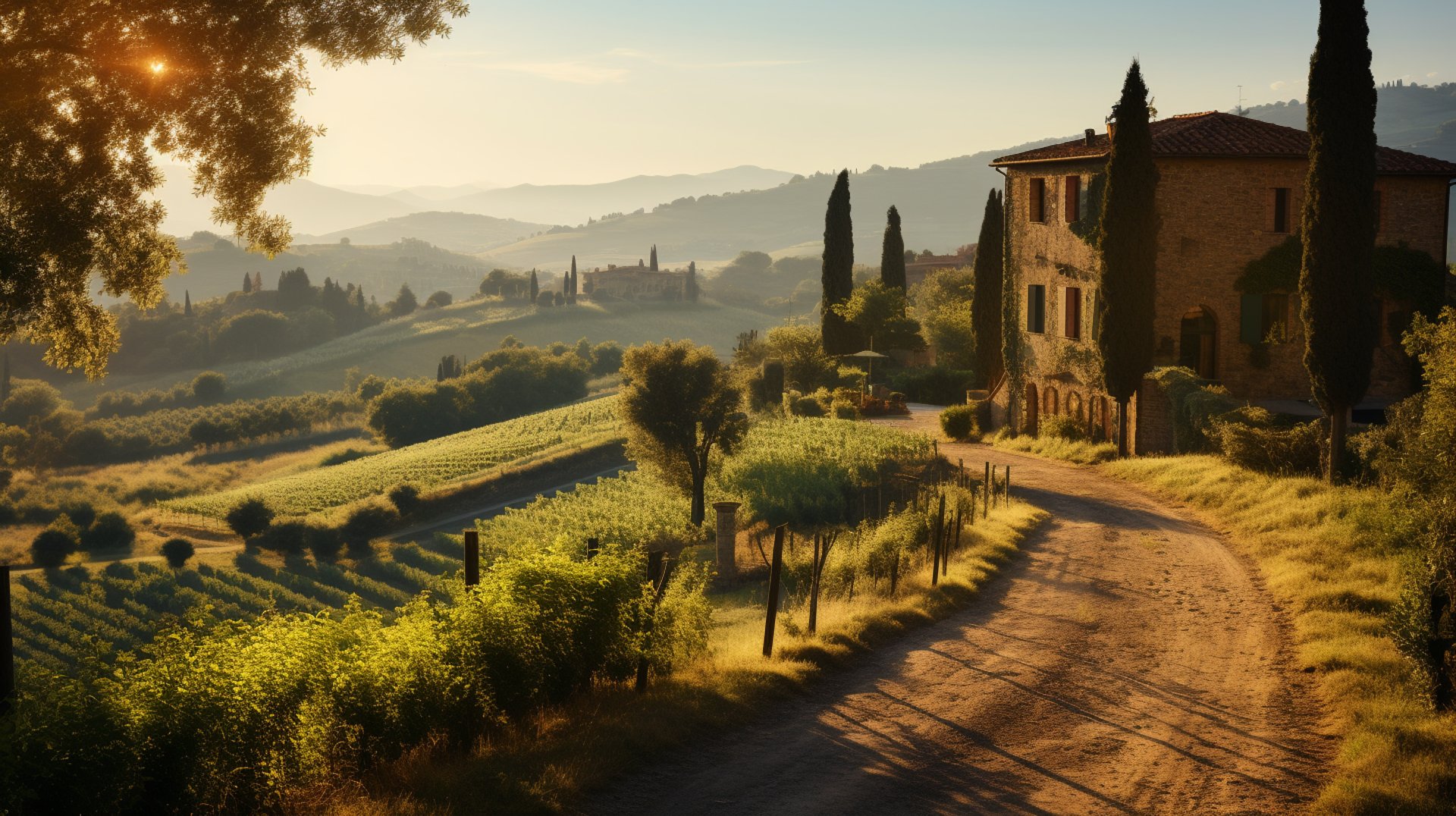 Florence Vacation Rentals, Hotels and Places to Explore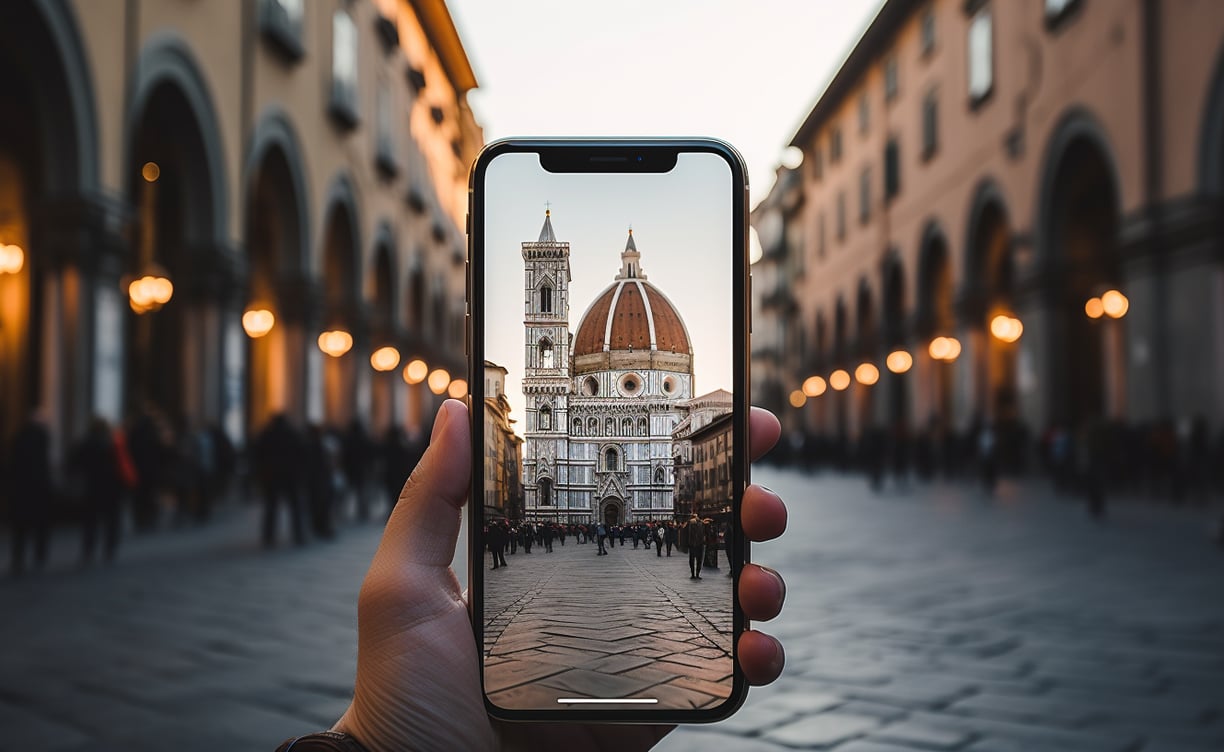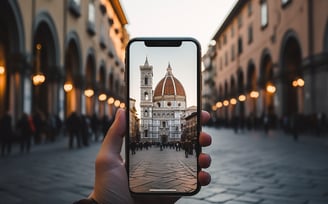 "In the heart of Renaissance Florence, where art whispers tales of yesteryears, vacation rentals offer more than just a stay; they offer a journey back in time, a chance to live a slice of the city's rich tapestry, and to write one's own story amidst its timeless beauty."
(Anonymous)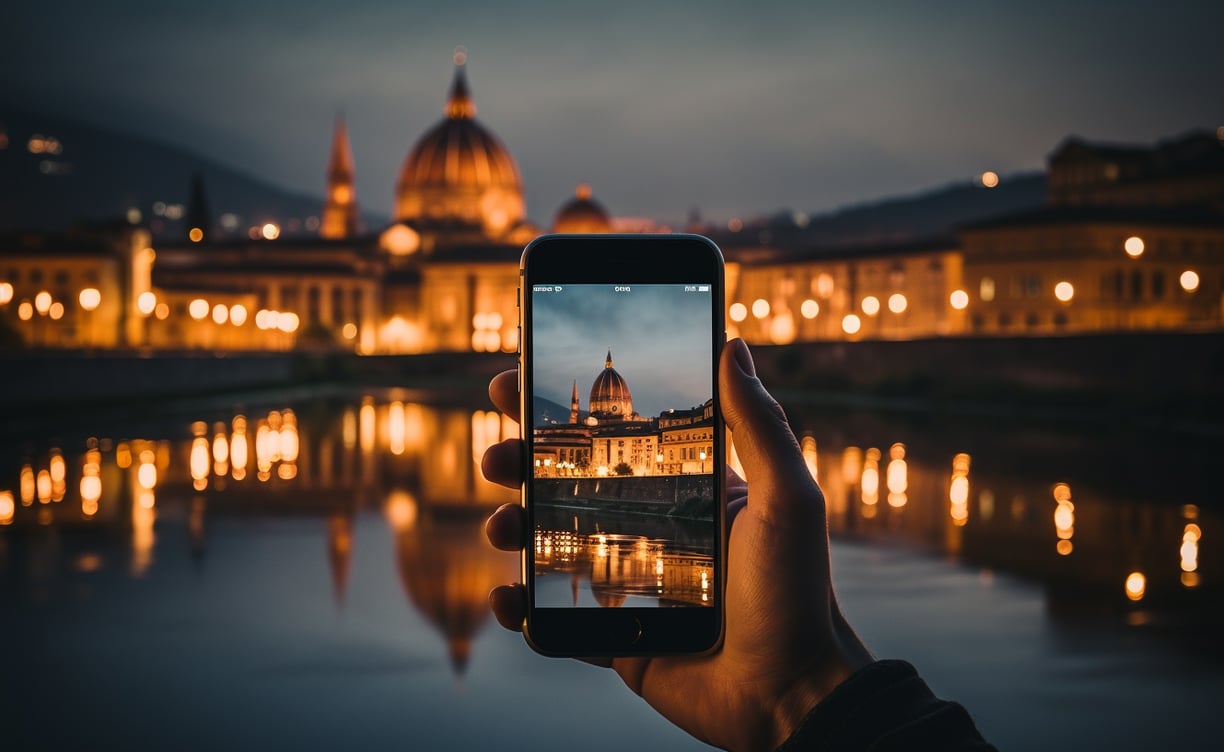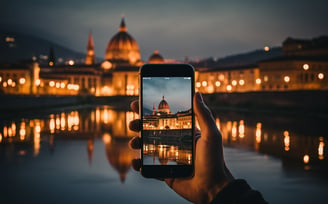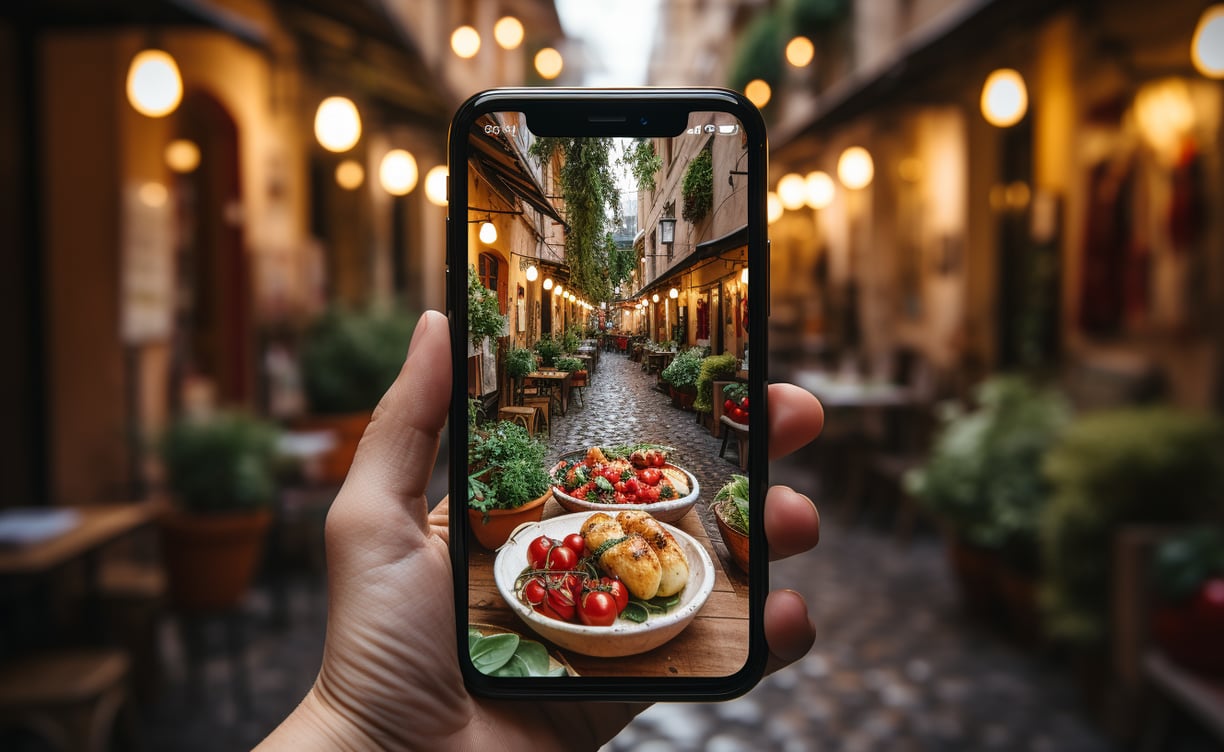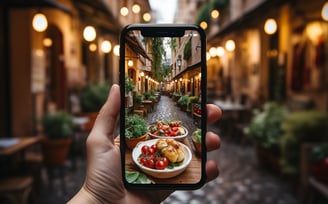 About Florence Vacation Rentals
FlorenceVacationRentals is your premier gateway to the enchanting world of Florence, Italy. As the trusted name in providing comfortable and luxurious accommodations, we understand the essence of a memorable travel experience. Our curated collection of properties ensures that every traveler, whether on a romantic getaway or a family vacation, finds the perfect home-away-from-home amidst the rich tapestry of Florence's art, history, and culture. Our deep local knowledge, combined with our commitment to service excellence, ensures not just a place to stay, but a truly immersive Florentine experience. From the iconic shadow of the Duomo to the romantic allure of the Arno River, FlorenceVacationRentals connects you to the heart of the Renaissance city.
We have great partner sites in RentByOwner and BedroomVillas who can help you find the best vacation rentals and villas in Florence.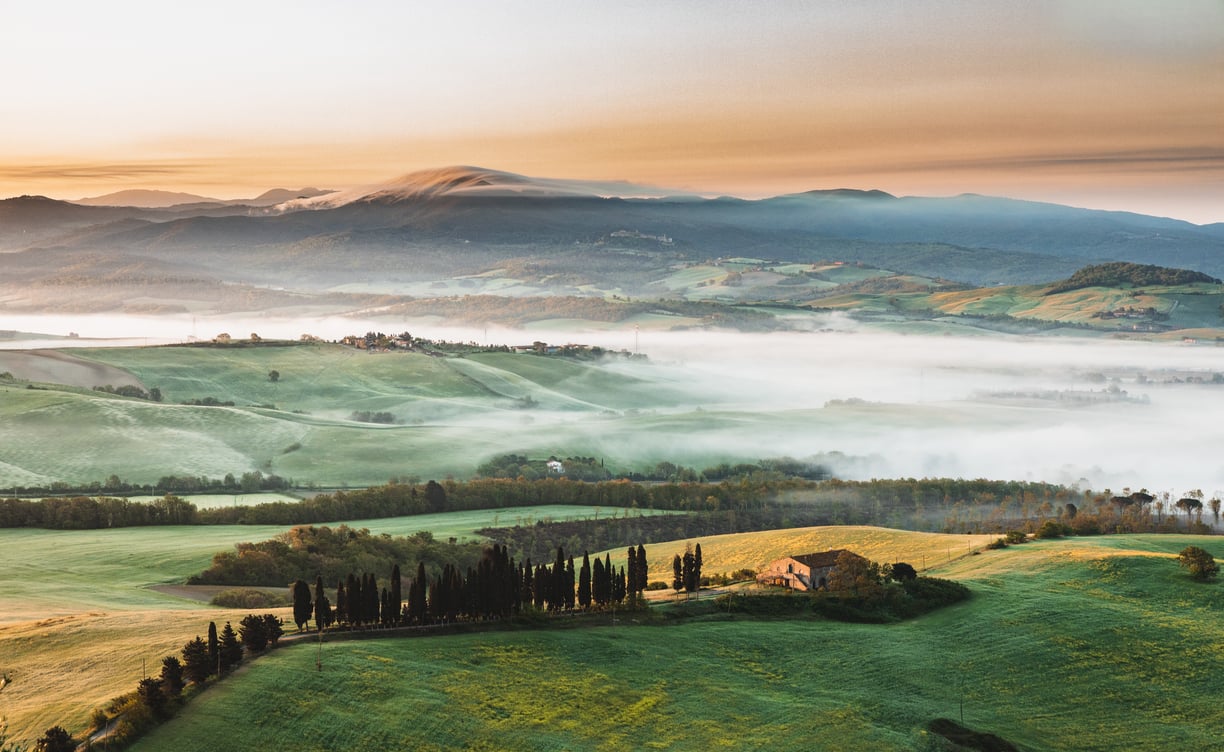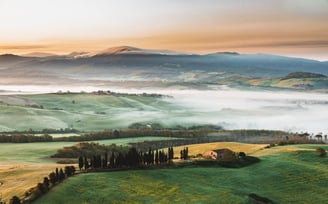 Tuscany, a region nestled in the heart of Italy, is a tapestry of rolling hills, ancient vineyards, and Renaissance art. Renowned for its timeless landscapes painted with cypress trees and sun-drenched fields, it offers a symphony of colors and sensations that have inspired poets, artists, and dreamers for centuries. This is the land where the Renaissance was born, where cities like Florence and Siena house some of the world's most treasured art and architecture. Beyond its cities, Tuscany beckons with its charming villages, historic wineries, and olive groves, each telling tales of a rich and vibrant past. It's a region where life is celebrated with robust Chianti wines, delectable cuisine, and the simple joys of "la dolce vita."